As an owner with Alderson Racing we want you to enjoy all the fun, excitement and profit that racing has to offer. To the team at Alderson Racing every owner is a VIP. Over the last 40 years in this business we've listened to what our owners want and we are constantly looking at ways to improve and enhance our service. Many of our owners have been with us for over 25 years and have become friends as well as clients.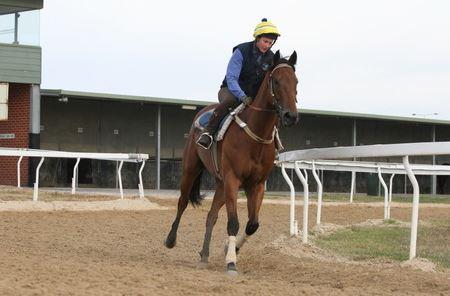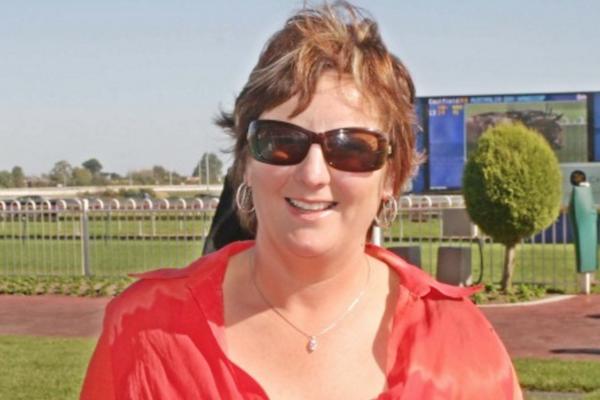 We believe race horse ownership should be fun for all involved. We treat you as we would like to be treated and, importantly, ownership needn't be expensive. Depending on the level you want to invest, Alderson Racing offers a variety of ownership options from Sole Owner, Partnerships, Syndicates or Leasing. Because we offer a boutique service, our lower overheads and unique fee structure means that horse ownership is accessible and affordable.
The choice is up to you whether you want to form your own syndicate or partnership or you'd like us to place you in a horse. In consultation with you we can also hand pick a horse from our own breeding stock or the many sales we attend throughout Australia and New Zealand.
'I have no hesitation in sending New Zealand horses to be trained in Australia by Colin & Cindy Alderson, having done so successfully for many years now. Their property at Cranbourne is based on similar lines to those in New Zealand and the mild climate means that horses very quickly acclimatise and produce their best. I have known the Alderson family personally for over 20 years – they are dedicated to giving their horses the best care possible, they are totally honest and darn good trainers'.
Alan Jones
Well known New Zealand Trainer
We work hard to keep you informed and involved in every stage of the training process with your horse. We welcome and thoroughly enjoy our one on one contact with our owners – you don't have to wait until race day to have a conversation with us regarding your horse!
Please contact us to further discuss ownership with Alderson Racing.